Bridging the gap between languages and cultures
The increasing trend towards individualising products for different target groups leads to an increased demand for variance in product communications. The crucial element in the different languages is a seamless coordination between creation, professional translation and localisation of contents.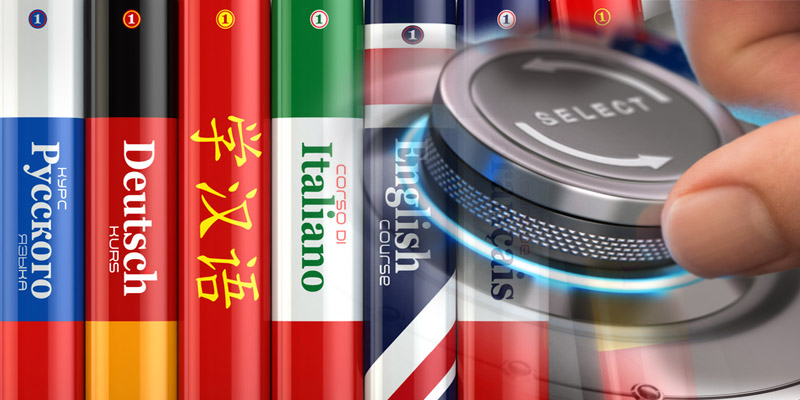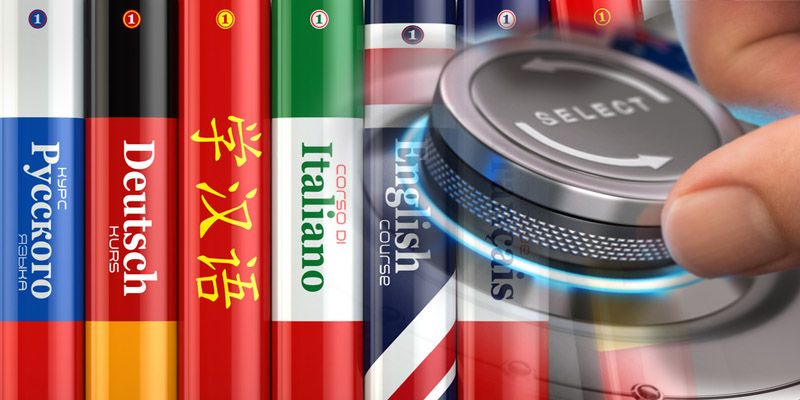 Translation means more than words and sentences – language is a piece of culture.
Translation Memory – the piggy bank in the background
Creation processes can be made more efficient with the help of translation memory technology. Recurring translation work is automated, administrative work is reduced and any desktop publishing work after the translation is rationalised. We are able to ensure consistency and use of technical terminology by creating terminology lists and databases. reinisch GmbH has access to the market-leading systems, which can be controlled process-specifically upon request of the customer in order to guarantee the most efficient processing.
Our translation memory systems (TMS) are based on existing reference files or ongoing translation projects. The TMS queries available reference materials of previous translations and ensures consistency and quality of translations in combination with customer- and project-specific glossaries and terminology databases.
Your advantages
Improved translation quality
Timely delivery of the translation
Improved consistency
Sustained reduction of translation costs
Centralised know-how
Bilingual language combinations are the property of the customers
Translation versus Localisation
Translation is the conversion of a text in a source language into a target text in a different language. Professional translation includes adaptation to the laws of the target market. Localisation is the adaptation of a product (or service) to a different linguistic or cultural region. Localisation also includes the adaptation to the prevailing country-specific and/or cultural circumstances in addition to translation. Translation is more than conversion.
We guarantee your success:
Quality: Our translations meet the stringent criteria of DIN EN 15083, are created by qualified professional translators (native speakers with technical expertise) and evaluated using the four-eyes principle.
Terminology management: We use the latest technology to extract the terminology from a documentation, create glossaries or provide an individualised online terminology management tool. The translation uses software-based terminology that is company-specific.
CAT tools: Translation memory systems (TMS) store and identify previously translated text segments. This means consistent translations, faster turnaround times and sustainably reduced costs.
Effective translation management: The latest translation management software ensures all steps of quality assurance are observed and deliveries are made on time. A personal translation manager will be your dedicated point of contact and take care of all your needs.
Foreign language desktop publishing: We also take care of the layout in the foreign language in all popular DTP formats and then perform a plausibility check in the respective language.
Our services for you
Translation is good, localisation is better. reinisch GmbH offers the entire range of translation services under one roof.