Migration of legacy data from previous content management systems into the reinisch content management solution DocFactory based on the Cinnamon system
Are you thinking about replacing your current content management system and a migration of legacy data or do you no longer want to run the content management system in-house?
Are you looking for an easy and economical solution to migrate your legacy data and create your technical documentation in a future-ready content management system?
Would you like to focus on your core activity in the technical documentation and would you like to avoid wasting valuable resources for the system operation?
If yes, you should take a closer look at our solution!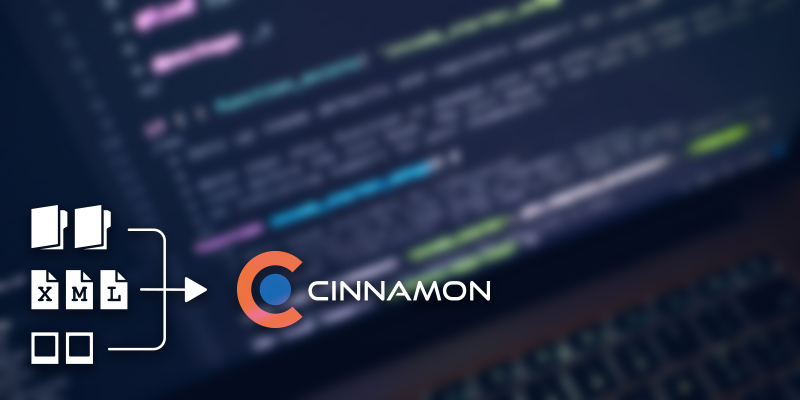 Our services for you
We provide you with an all-in-one solution, including migration of legacy data from your previous content management system, configuration of your specific documentation structure in our content management solution Cinnamon, generation of your publication formats and, if desired, providing system hosting (of course, you can also host the system internally).
Migration of legacy data – scope of services

Migration of your data into Cinnamon (into the DITA standard)
Customised style sheet adaptation
Setting up and implementing the content management solution
Maintenance/hosting of the provided content management solution for the first year after set-up
In order to provide you with a binding quote, we only need:
a typical source document (including source data and graphics)
documents that can be exported into XML**
more detailed information, incl. quantity structure of your technical documentation (number of documentations, number of graphic formats, information types, publication formats)
Cost example for migration of legacy data

Data volume: approx. 100 – 150 GB (approx. 10,000 graphics, approx. 10,000 topics/information blocks, approx. 500 maps/documents)
Notice: The data volume is not a critical parameter here – the implementation is possible with significantly smaller and larger data volumes.
Package price for the first year: from 19,900 € *
Please feel free to contact us – we will provide you with a precise quote tailored to your needs!
* Binding package price depending on this specific information – after the first year, a specific maintenance/hosting or support agreement will be settled.
** Benefit from DocFactory, even if you do not use such a content management solution so far! Please feel free to contact us!