eLearning Platform
In the course of increasing digitalisation, electronic media are being used more and more to impart knowledge. In terms of training and upskilling of their employees, companies are also increasingly relying on digital learning technology on eLearning platforms specifically designed for this purpose. Move with the times – we assist you.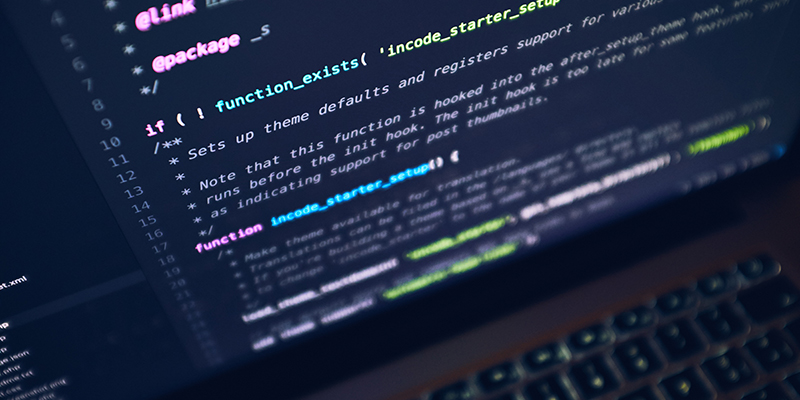 Modern eLearning methods use electronic or digital media in a targeted manner to teach learning content that has been specially prepared for this task. Moreover, digital learning is ideally suited for company-internal training purposes. The higher-level structure of a web-based learning platform is suitable for the systematic organisation and flexible supply of learning materials. As an experienced supplier of specialised training and education, reinisch GmbH also supports its business customers for the demand and target group based conception, development and implementation of eLearning platforms.
The organisation of digital learning by means of an eLearning platform
An eLearning platform, also known as a learning management system or LMS, is a complex content management system that allows content to be uploaded, shared, used and interactively edited.
This type of learning platform offers course participants a flexible way of learning in terms of location and time in the shape of a web-based learning environment. Compared to face-to-face events comfortable access to the learning content is a key advantage of the eLearning approach for learners. For the company as a provider of training and upskilling offer, an eLearning platform allows them to provide specific learning content to clearly defined target groups, organise the learning processes and track progress. Therefore, learning platforms simplify the provision, organisation, management and participation in eLearning and represent the basis of today's education management. For this reason, it is hard to imagine modern employee qualification without a professionally created learning platform. We develop an eLearning platform for you that is tailored to your specific learning targets and, if desired, we can implement it in your company.
Reducing training time with eLearning
By means of the web-based learning environment of an eLearning platform, the efficiency of knowledge transfer within a company can be significantly increased.
eLearning not only helps keeping the knowledge imparted up to date in a timely and continuous manner, but also increases the efficiency of the learning processes significantly. This can contribute to a reduction in the training time required to achieve the training objectives and, finally, in a reduction in costs. In order to ensure optimal learning success, it is essential to focus on the target group's needs when designing learning materials and imparting knowledge. The training team of reinisch GmbH develops tailor-made eLearning solutions for companies, including learning content that is target group specific. From the conception, design and implementation of the eLearning platform to the execution and monitoring of results, we are your training partner in the field of digital learning.