Product data management (PDM) – from Karlsruhe and Hanover for the whole of Germany
Product data management (PDM) ensures the management of all product data and process-related information generated during the development of new products or the updating of existing products. By using software solutions, information, such as CAD files, parts information, manufacturing instructions, models and many other documents, is gathered and maintained in one centralised system.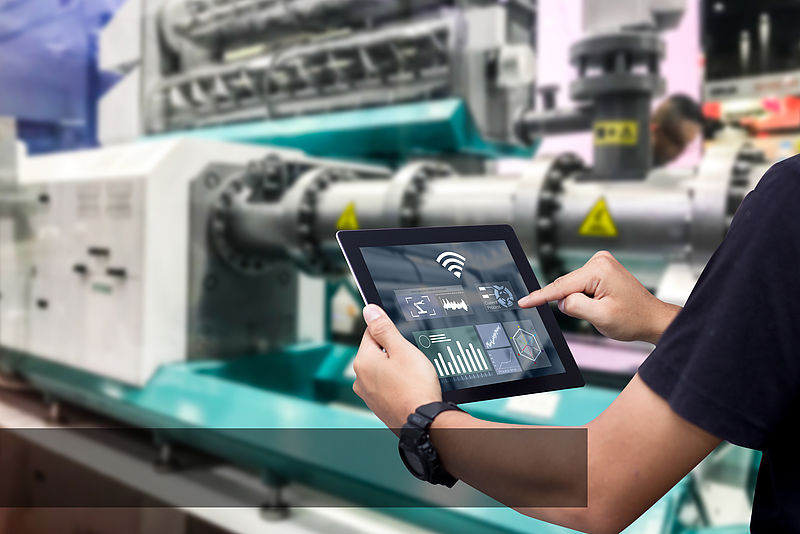 The consistent data product maintenance is one of the main challenges in the manufacturing industry and a key prerequisite for the strict implementation of digitalisation approaches. However, a confusingly large number of software solutions is available on the market for product data management. Some of them differ significantly in terms of functions, usability, license fees and subsequent costs. As part of our manufacturer-independent consulting in product selection, we support companies from all over Germany with our locations in Karlsruhe and Hanover. Based on our profound knowledge of the market, we assist them in their search for a PDM system that meets their needs.
Product data management creates transparency
In many companies, product data is maintained in different locations and in different systems: Product-related information can be found in various CAD files as well an in MS Office documents or in ERP or CRM systems.
The decentralised storage of product-related data in separate information silos, for example in department specific repositories, is one of the greatest difficulties in consistent product data management. Today, this fragmented product data management still leads to considerable manual administration in many companies. Finally yet importantly, the data is rarely available in the current version in all systems. A PDM system ensures the consolidation of information from the distributed data repositories and thus creates transparency for all relevant product data.
The aggregation of product-related information in a centralised system supports companies to not only maintain or regain data sovereignty, but also contributes to streamlining many processes. reinisch GmbH supports you in optimising your product data management by providing advice on product selection. In addition to our main locations in Karlsruhe and Hanover, we are at your service throughout Germany for this purpose.
Manufacturer-independent consulting on PDM solutions
The product data management fulfils different functions in different business units of the company. Managed data can be used for version and workflow management as well as for product classification or project management. The PDM system serves to provide each employee with a user-specific view of the product-related information that is necessary to complete the task.
The needs-based, effective gathering, archiving and provision of product data is of key importance in the product development process. The well-informed choice of the management system is important and should therefore not be underestimated. Where information from various sources come together, flexibility with regard to product data formats, for example, is of vital importance. As your consultants in product selection, we have the necessary knowledge with regard to the opportunities and limitations of the possible IT solutions. Our advice is completely independent of products and manufacturers.