DMS Open Source
The daily routine of the most companies is characterised by increasing amounts of data. In many cases, decentralised data storage is one of the biggest problems: A lot of data is stored more or less structured and secured on multiple file servers. Current versions and locations are often only known by the person who last edited the file. A consistent data management is indispensable in order to provide all employees with access to current data and thus, for example, enable collaborations on a uniform level of knowledge. Document management systems (DMS) represent the solution for this key challenge – often based on DMS Open Source software.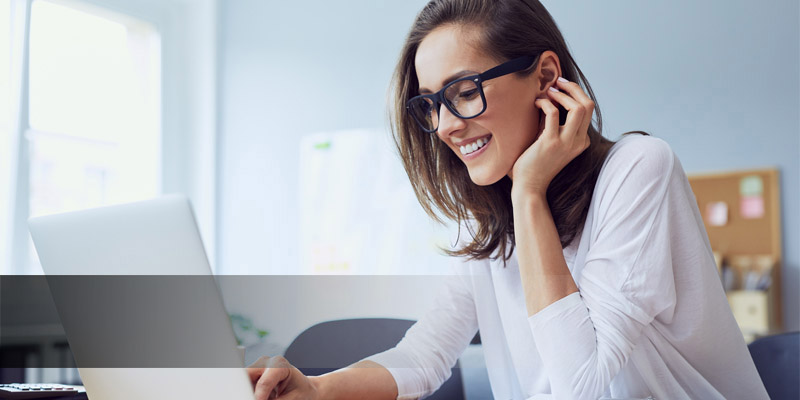 repository that provides access to all authorised persons via the network. The document management system enables targeted searching and filtering of search results by means of meta data that is linked to the documents, thus ensuring easy data retrieval. In more and more companies, employees collaborate in project teams – often spread across multiple locations. Only a strict document management enables such a location-independent collaboration. As a specialist for system solutions in the field of information management, we advise you on the implementation of your document management requirements with regard to DMS open source technology.
Why advice on product selection for DMS Open Source solutions?
As for many other applications, there are numerous systems available on the market for document management. The selection of the appropriate product – whether from a commercial provider or in DMS Open Source format – requires deep knowledge with regard to the respective features and functions.
Within the scope of consulting on product selection, we make an objective comparison of the different document management systems that is based on many years of experience, deep market knowledge and a requirements analysis tailored to your company. DMS Open Source solutions impress with their manufacturer independence in particular: These solutions avoid the often long-term dependence on a proprietary solution. Trust the expert when it comes to your document management. In Karlsruhe, Hanover and throughout Germany, reinisch GmbH offers DMS Open Source solutions for companies in every industry.
Benefits of DMS Open Source products
When launching a new software product or converting to new software, a fundamental decision often has to be taken: Should it be open source or commercial licensed software? A methodical decision-making process is of key importance as the choice of software is usually made on a long-term basis.
The term Open Source refers to software whose source code is designed to be publicly accessible and freely available, i.e. the code can be viewed, modified and used by third parties. While most of open source applications can be used free of charge, licence fees may be required, for example in the enterprise segment with an extended range of functions and support services.
The main benefits of Open Source products, for example for DMS applications, include:
Independence from software manufacturers
Development opportunities in-house or by freely selectable IT providers
Low or no licence fees
High degree of flexibility and customisability
Transparency
Security
Due to open standards high compatibility with other software solutions
Users of DMS solutions based on open source technology, for example, appreciate the independence from software and service providers in particular. The use of licensed software often binds a company to the manufacturer in the long term, because high costs or technical barriers make it difficult or almost impossible to change to another provider (vendor lock-in).