Consulting
Those who seek to explain something must understand how things work. Implementing innovations and strengthening concepts – the perfect combination of standard and individuality is an important part of today's information transfer.
reinisch GmbH provides consulting services that convert company and product strategies into information, documentation and service processes.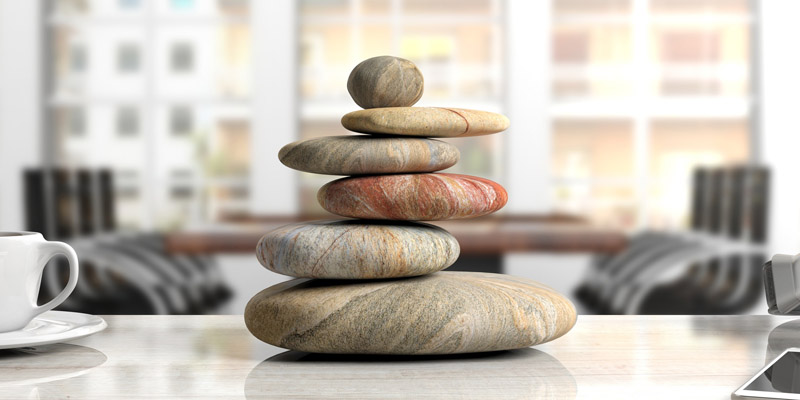 Product Selection Advice
Objective comparison of several customer-oriented system categories creates an optimised professional overview and an efficient use of the system.
Within a company, many tasks have their own information systems, which provide an infrastructure to store necessary data and functional components to map relevant business processes. Systems within a category differ significantly in their functionality, interfaces, usability and license and consequential costs. At the same time, there are usually many providers in each category that must be taken into account.
An objective comparison of these systems is a complex task.
Efficient and accurate product selection requires detailed knowledge about the potentials and limits of each eligible product, as well as a complete and current overview of the market and the experience to question the statements of product manufacturers.
We support you in challenges concerning the management of information and documents
Product selection advice
Data models & editorial concepts
Market overviews
Preparation of specifications and functional requirements
System specifications
System introductions
Benchmark
Legacy data migration
raining / CPD
Introduction support
Help Desk
Requirements analyses
Product Information and Catalogue Solutions
To give users the opportunity to order products around the clock and regardless of their location and at the same time acquiring additional product information appears to be a paradox at first glance.
The broad spectrum of functions assist you in successfully introducing product catalogues and company-wide guidelines for product information logistic. Moreover, it allows you to streamline your entire product catalogue process. Our product independence for existing tools, software or system components increases your flexibility in implementation. We assist you in the selection for the following system category:
PIM (Product Information Management):
Product information system with catalogue and shop functionality, if required
Service Management
Innovative management of changed market requirements.
Companies worldwide are concentrating on improving their customer service amidst the current price pressure and low profit margins in sales and production. In doing so, they aim for greater customer loyalty and resultant increases in turnover. The use of service management solutions assists you in coordinating services and streamlining processes in your service management.
Our service management performances for you
Service engineering
Service process analysis
Service product development
Feedback management
Complaints management
Spare parts management
Knowledge transfer
Technical Documentation
Service Process Analysis
Quality of product communication is increasingly becoming the distinguishing element between suppliers in the electrical equipment industry. We offer you advice, relief and transfer of knowledge along the entire value-added chain. The aim is an integrated optimisation of processes in service.
We achieve this by analysing and optimising processes and with the use of innovative information technologies. We consider the entire process for our customers on site – from an incoming fault message to claims and processing. A survey of customer satisfaction, repair and maintenance times, as well as warranty and goodwill processes are part of the analysis. On the basis of modern information technologies, reinisch GmbH offers system solutions enabling the structuring and documentation of information such as customer feedback. This enables the causes of damage, damaged parts or frequencies to be recorded according to standardized parameters. The introduction of service information systems provides a linking of the data in addition to the analysis and control of service information. This enables the creation of databases, efficient information structures and communication channels. The standardisation of service processes leads to reduced costs and enhances competitiveness.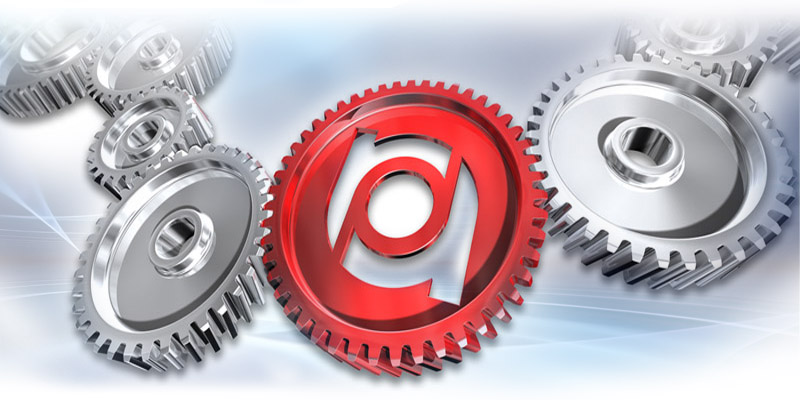 Components of service process expertise (SPA)

Creating a sound data basis
Development and introduction of a damage catalogue with meaningful damage keys

Repair Methods
Definition of aftersales service standards, introduction of checks, analysis of cost drivers, determination of work values.

Securing feedback – controlling measures
Standardise backflow of field information, Storing information is systematically and in usable condition, derive measures, implement and follow up.

Assumption of operational service activities
Development of a structured feedback management.
Service Product Development
Only those who know all about the customer's use of products can deliver market-oriented products and perfect service.
Innovative service product development can be a decisive advantage over the competition and create long-lasting customer relationships. Feedback and complaints management is especially important and complements traditional services such as technical customer service, training and spare parts management. We support our customers from various sectors in the implementation of a customised service product development for greater customer proximity.
Feedback Management
Professional feedback management helps you to standardise the return flow of field information, to capture and store information systematically in a read-to-use condition and to derive, implement and monitor measures. This way, service-relevant information remains within the company and can be used in development, production, stocking of spare parts, service, aftersales and distribution.
How can reinisch GmbH support my company?
Field analyses of systems and measures
Introduction and maintenance of feedback systems
Warranty and goodwill costs analyses & reporting
Design and development of damage key systems for structuring and encoding of complaints and damaged parts
Customer care via hotlines (1st/2nd-level support)
Processing of product liability issues
Preventive warranty and goodwill costs reduction
Return flow of information for the optimisation of products or production processes
Complaints Management
Heterogeneous supplier and/or customer structures frequently cause very different approaches to the handling of complaints. This often results in ambiguous findings on the causes of damage or a lack of enforceability of claims for recourse from suppliers.
It also makes the professional clarification of complaints more difficult.
Reinisch GmbH offers different approaches to optimising your complaints management:
Improving the foundation of data for the complaints process by introducing a damage management system
Evaluation and systematisation of incoming complaints
Reduction of warranty and goodwill costs by identifying cost drivers in product development
Optimising the complaint processes, e.g. by optimising customer support
Development and market introduction of a structured customer service product portfolio
Spare Parts Management
Reliable spare parts management covers all material management processes: From the determination of requirements to procurement and/or storage and the provision of spare parts.
How can reinisch GmbH support my company
Analysis of the existing spare parts strategy
Forecast of required spare parts
Analysis and optimisation of spare parts depth and quantity
Our services for you
Successful services require an end-to-end service strategy as well as methods and tools to flexibly respond to customer requirements. You can rely on the expertise of reinisch GmbH in order to create value from service.