Knowledge, directly connected.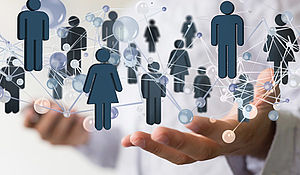 We know our markets
Our aim has always been to precisely focus our services on the interests of our customers. We are experts when it comes to market structures, including all developments, possibilites and coordination mechanisms.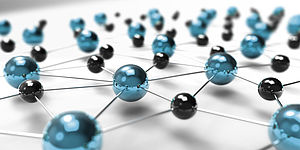 Proximity
Our decentralised structure provides for geographical proximity and a high degree of flexibility. Access to knowledge and the experience of our qualified technical editors and engineers is available at the touch of a button.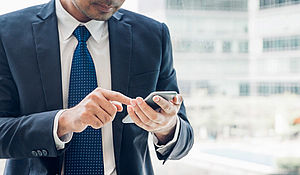 Available around the clock
We are where our customers need us with offices in six major cities across Germany. The headquarters of reinisch GmbH are located in the city of Karlsruhe. This is where the offices of the Executive Board, recruiting, sales, accounting and project teams are located.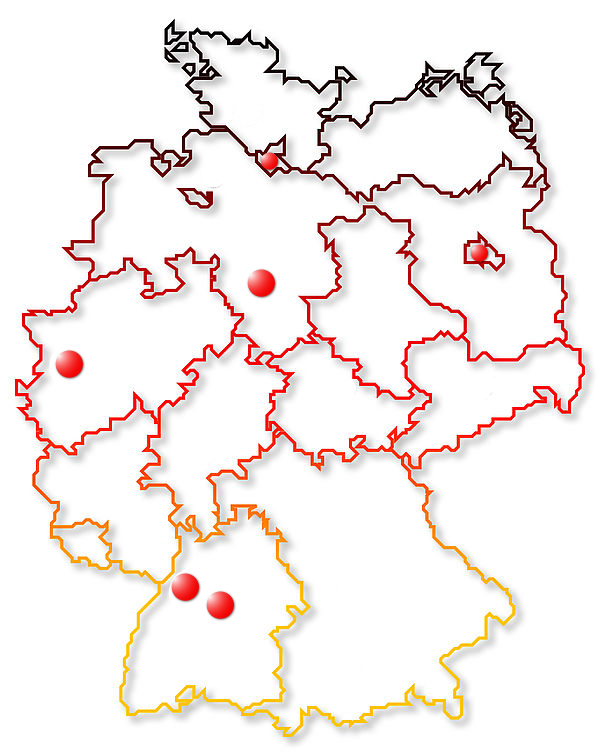 Karlsruhe
Am Sandfeld 15A
76149 Karlsruhe
+49 (0) 721 66377-0
info@reinisch.de
Düsseldorf
Speditionstraße 15A
40221 Düsseldorf
+49 (0) 2161 46893-0
info@reinisch.de
Hannover
Rendsburger Str. 16
30659 Hannover
+49 (0) 511 54550-889
info@reinisch.de
Stuttgart
Neue Weinsteige 69/71
70180 Stuttgart
+49 (0) 711 320 657-01
info@reinisch.de