Knowledge, directly connected.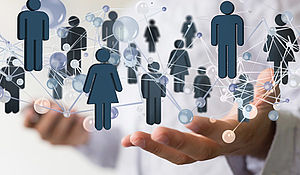 We know our markets
Our aim has always been to precisely focus our services on the interests of our customers. We are experts when it comes to market structures, including all developments, possibilites and coordination mechanisms.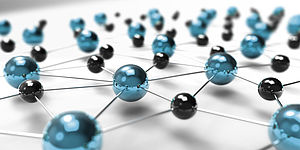 Proximity
Our decentralised structure provides for geographical proximity and a high degree of flexibility. Access to knowledge and the experience of our qualified technical editors and engineers is available at the touch of a button.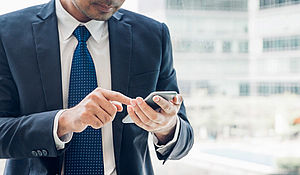 Available around the clock
We are where our customers need us with offices in six major cities across Germany. The headquarters of reinisch GmbH are located in the city of Karlsruhe. This is where the offices of the Executive Board, recruiting, sales, accounting and project teams are located.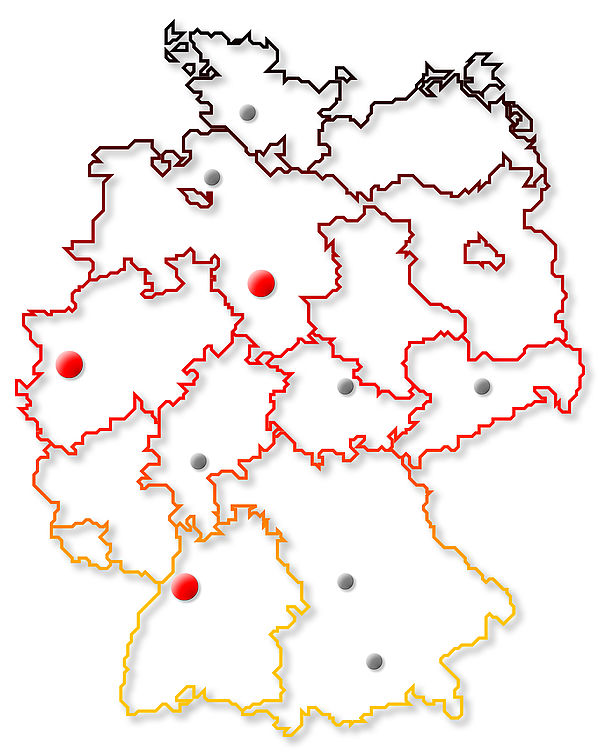 Karlsruhe
Am Sandfeld 15A
76149 Karlsruhe
+49 (0) 721 66377-0
info@reinisch.de
Düsseldorf
Speditionstraße 15A
40221 Düsseldorf
+49 (0) 2161 46893-0
info@reinisch.de
Hannover
Rendsburger Str. 16
30659 Hannover
+49 (0) 511 54550-889
info@reinisch.de

Franz Reinisch
Managing Director
The spark that drives me.
Franz Reinisch was born in Graz on 11 July 1963. Following high school graduation and military service, he studied mechanical engineering at the University of Graz, Austria. Franz Reinisch is the Managing Director of reinisch GmbH, which is celebrating its 25th anniversary in 2017.
In his work for reinisch GmbH, the mechanical engineer has set the focus on the strategic direction of the company. Together with management, he develops customer-specific systems for the management of documentation and service.
In addition to his technical expertise, he combines an awareness for values and unconventional thinking, reliably delivering innovative solutions. The born-and-bred Austrian is also characterised by an infinite curiosity and a diverse range of interests. His employees value him as a trustworthy and tolerant employer who is empathetic to the concerns of his interlocutors.
Another focus of the work of Franz Reinisch is in the area of intellectual capital reports and the targeted use of knowledge management methods. He is the author of "Our mind is our capital: Preparing and using intellectual capital statements".
With regard to his initiative and motivation, Franz Reinisch explains:
"Broad horizons, fresh approaches and clever minds are what gets me excited every day. To link new impetus with existing knowledge and to utilise that combination as an opportunity for the ongoing development – that is the spark that drives me."