Working at reinisch
reinisch GmbH is a versatile service provider with established networks in six different industries. We supply our customers with expert knowledge and service orientation in the fields of technical documentation and service. We are looking for versatile people who can appreciate the varied and responsible tasks within our projects and implement them in a customer-focused way.
There are five good reasons to advance your career at reinisch GmbH. You do not believe us? Then read on and discover a company that offers great career prospects with varied tasks for people with ideas and passion.
5 good reasons for reinisch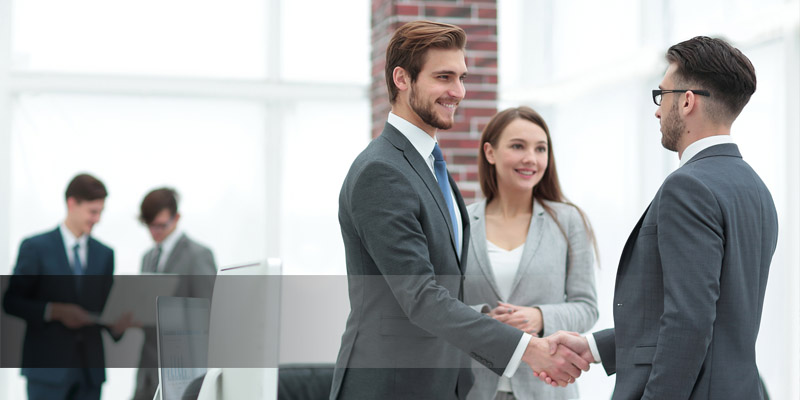 1 | Development Opportunities
We promote your fitness for different market requirements.
By offering individual training opportunities and a broader view, e.g. through temporary change of location or the possibility to cooperate in international projects. We support your personal development, enabling you to always be one step ahead. As an experienced service provider, we offer our customers expert knowledge and maximum service orientation. reinisch GmbH is able to offer all services for technical documentation under one roof. This gives our employees maximum development opportunities and not only trains the navigation through the wide world of technical documentation, but also additional management and communication skills and growth in a respectful environment.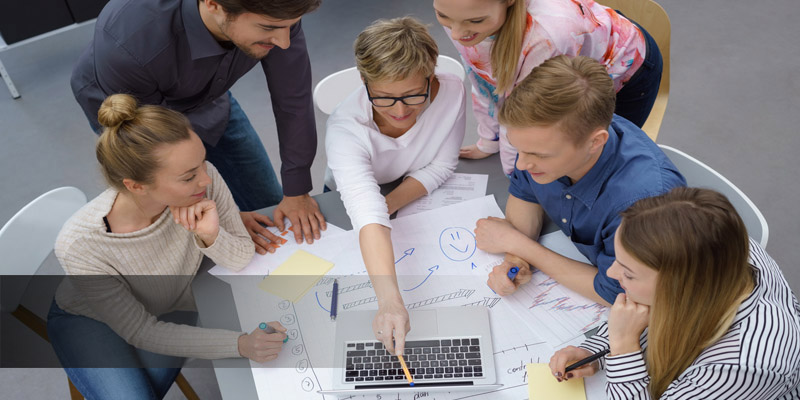 2 | Responsible Work
With more than a thousand projects annually, you have the chance to prove your skills: Whether in our headquarters in Karlsruhe, our offices across Germany or on site with the customer. At reinisch GmbH you are invited and encouraged to contribute your ideas and accept responsibility in order to prepare us for the trends of tomorrow.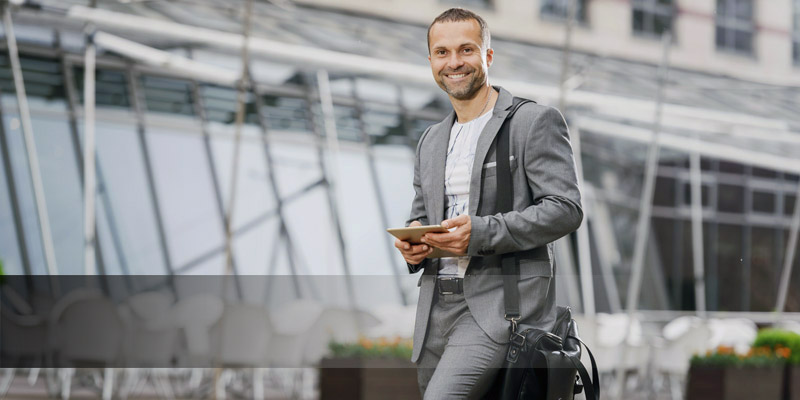 3 | Flexibility
As an employer we know about the importance of being flexible and open to new ideas and new models of cooperation. We help you to balance work and family life: Flexible working hours, home office and part-time programs after parental leave. reinisch GmbH stands for a family-friendly environment.
4 | Home office
While your colleagues are on their way to the office, you are already at the desk. How is that possible? reinisch GmbH offers its employees to work from home. Your benefits: Time-saving, flexible time management and a great work-life balance. And what's our benefit? Satisfied employees!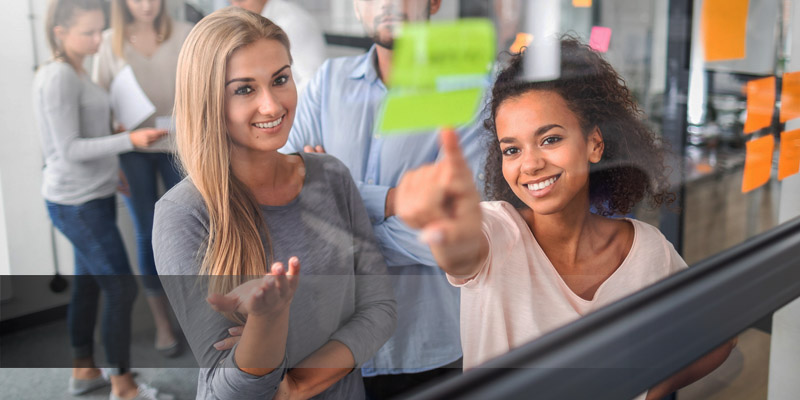 5 | Advantage of a service company: Variety
Would you like to work for a large corporation? Or do you prefer medium-sized companies? In the area of mechanical engineering or renewable energy? The bandwidth of our projects is large, we work with a wide range of companies from six industries. And create a wide range of documentation for the products of these companies.