Visualisation and Multimedia: Setting the scene for your products
Professional visualisation sets the scene for your products.
The networking of product communication and the use of modern media call for new approaches in visualisation techniques.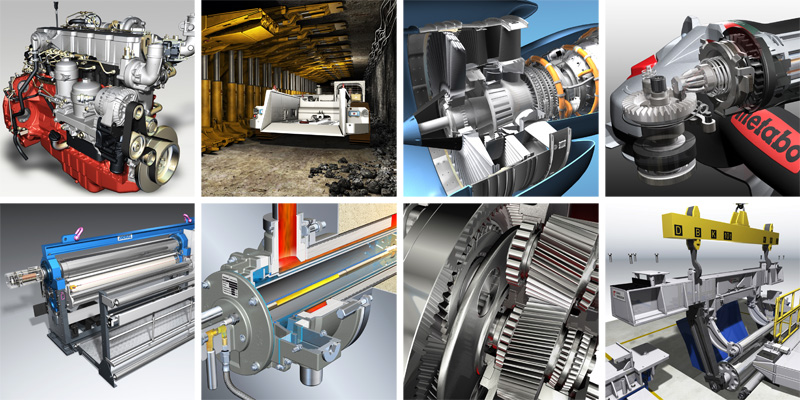 Product communication keeps facing great challenges – product development times and "time to market" become shorter and shorter, product variety and versions are increasing, distribution is becoming more international and expectations of the different target groups are growing constantly.
Apps for iOS – Android – Windows Phone
We design Apps for all popular platforms with special functions supporting publication and distribution of product information.
Linking with editorial systems (retrieval of service information)
Linking with product information systems (product configurator, sales support, catalogue)
Collaboration (Knowledge management)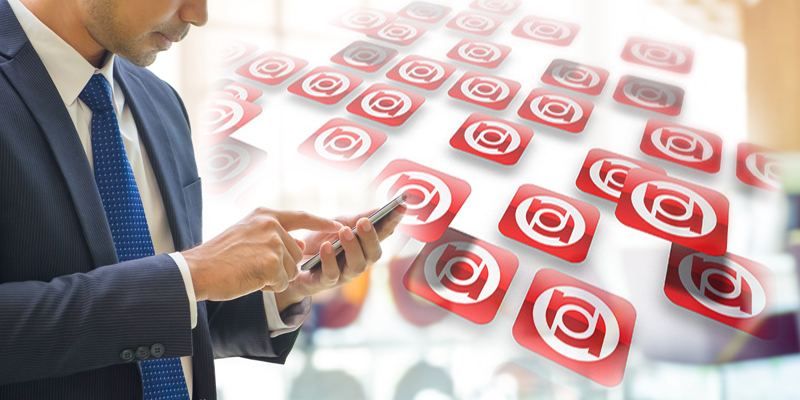 Augmented Reality in the technical documentation
Augmented Reality is the bridge between the digital and the real world. Information about parts, components or complete machines are projected into our reality thanks to Augmented Reality. Digital images are layered on top on what is seen. In cooperation with our service partner RE'FLEKT your documentation will be transferred into Augmented Reality.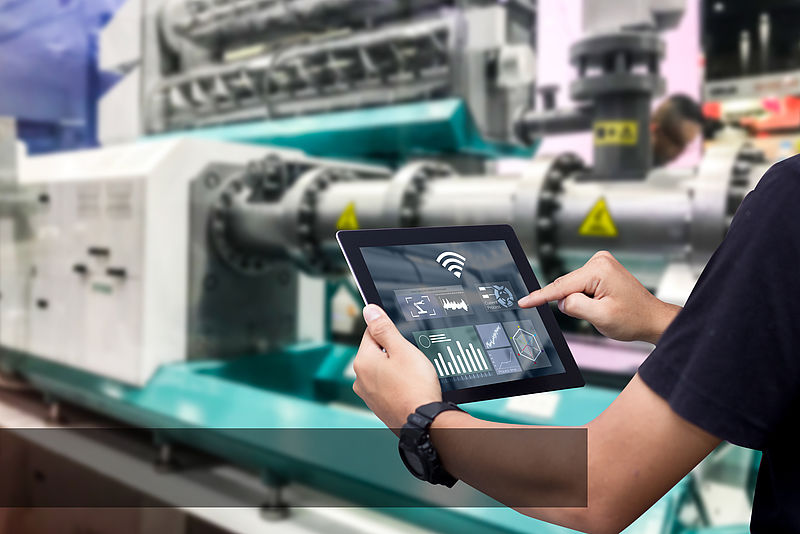 Textless. Precise. Contextual.
The possibility of textless documentation may save translation costs and streamline assembly and installation processes. The visual representation of machines, parts or components facilitates the work of the user. This makes your service technicians faster and more efficient. Working with comprehensive paper documentation and browsing through long PDF files using keyword searches is outdated. Augmented Reality provides you the right information content wherever it is needed.
Enabling of textless documentation
Visualisation of separate parts up to the entire plant
Providing of precise, contextual information
Augmented Reality – Visualisation for training and upskilling
Learning is supported by digital tools, which help users to learn and experience new complex plants, machines and their relationships. Augmented Reality is unambiguous, whereas every piece of text is open to interpretation. Augmented Reality excludes these and other sources of uncertainty as far as possible. In the area of training and upskilling, monotonous frontal teaching and the browsing of long user documentation will also become unnecessary in the future, because here, too, the information acquisition is faster and more efficient when experiencing the subject taught. In addition to time saving, the reusability and retrievability of the newly acquired information are also increased and because of this the learning success. Augmented Reality enriches the work at the desk, thus supporting developers and designers alike. Qualification gaps can be closed and thus preserve the combination of knowledge and its application in the company. Both constructive and methodological weak points can be identified more clearly and faster. Rapid information acquisition and the ability to act swiftly shorten reaction times in case of time-critical machine failures.
Combining the digital and the real world
Optimising quality through unambiguous content
Increasing learning success through targeted, visual perception for upskilling and training courses
Simplification of assembly and design work
Compensation of qualification gaps
Considerable time savings in repair and maintenance measures
Increased safety for machine and user
Your benefit for sales and presentation
If transport, assembly or simply the technical possibilities prevent you from presenting your machine at a trade fair, a virtual inspection tour will certainly help. Additionally, integrate the virtual inspection tour into your online presence and thus design your individual guided tour through the design and product development phases.
Testing periods can be easily reduced so that your designers can fully focus on their main tasks again. Time-consuming travel and on-site service can be avoided with Augmented Reality. For customer service, key performance indicators count. Errors that can be analysed on the first call or via video conferencing increase the First Contact Resolution Rate, and if a service appointment is unavoidable, Augmented Reality increases the First Time Fix Rate. Augmented Reality will improve these key performance indicators. In this way, Augmented Reality not only results in cost and time savings, but also significantly increases customer satisfaction.
By optimising your customer service, the user-friendliness as well as the quality of your product, the customer feels best advised and treated – and satisfied customers like to come back. Thanks to ready-to-use animation templates, the documentation creation is no longer "rocket science". These animation presets are ready-to-use design modules that simplify content creation to such an extent that one can speak of an almost intuitive design.
Reduce personnel, costs and time through video support
Virtual presentation of real machine processes at trade fairs
Reduce testing periods through virtual machine acceptance
Increase the First Contact Resolution Rate using online and telephone service
Improve the First Time Fix Rate
Increase customer satisfaction
Easy creation of AR content with ready-to-use animation templates
Direct connection between the user on site and the service expert
Our services for you
We would be pleased to provide you with an offer tailored to your company's requirements.
In cooperation with our business partner RE'FLEKT we would be pleased to consult you on Augmented Reality.

CAD & 3D
Shorten "time to market": The creation of product visualisations must respond to changed market situations and general conditions. Significantly larger volumes of product-specific information, including visualisations, are required – for investment and consumer goods as well as in pre-and aftersales.
Vector-based line drawings are freely scalable and editable. Scalability does not only encompass unlimited up-sizing without loss of quality, but also the addition of further elements such as grey surfaces, shades or product components. Visual additions (magnifier instructions/steps, dimensions) can be added and integrated into the visual overall context of the image.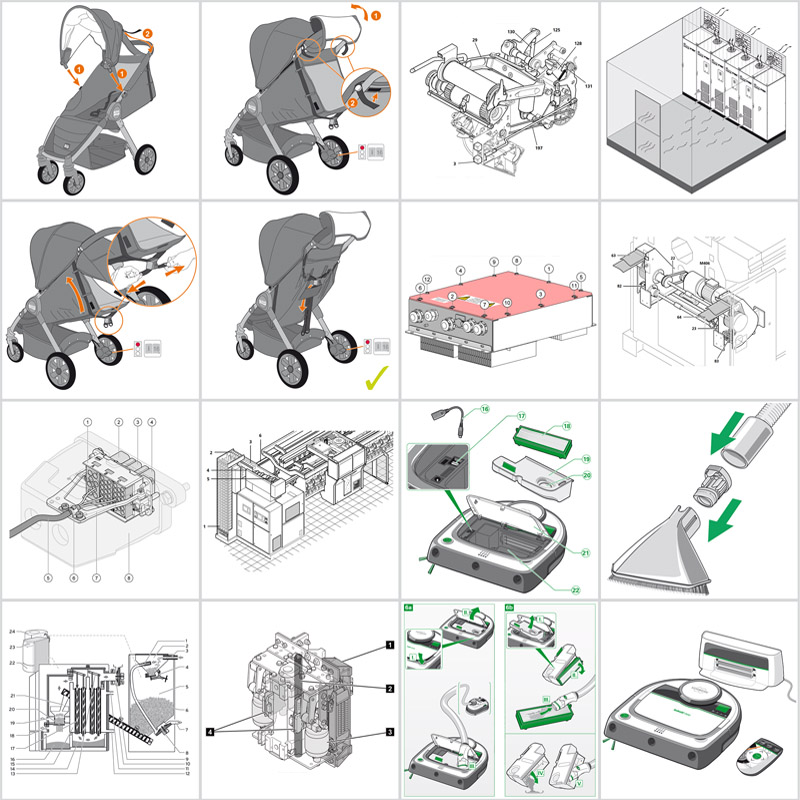 Our services for you
Reinisch is partner of the industry and a leading service provider for technical documentation. We connect our expertise to complex services and create a varied range of product visualisations.