Knowledge Management
The question whether a company is more successful than another is no longer decided by its financial foundation but by the invisible capital of knowledge.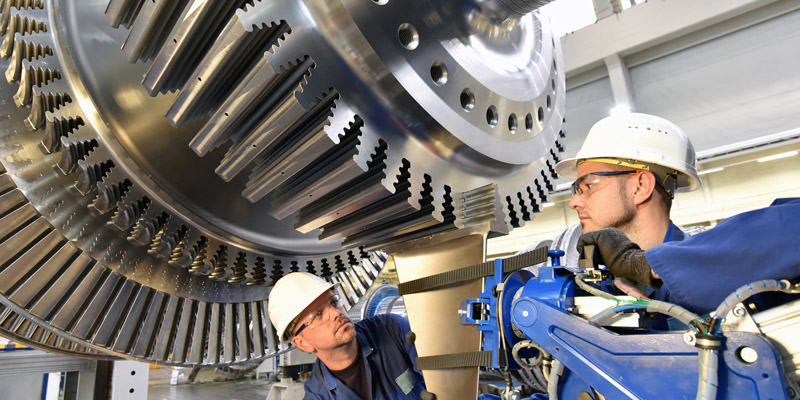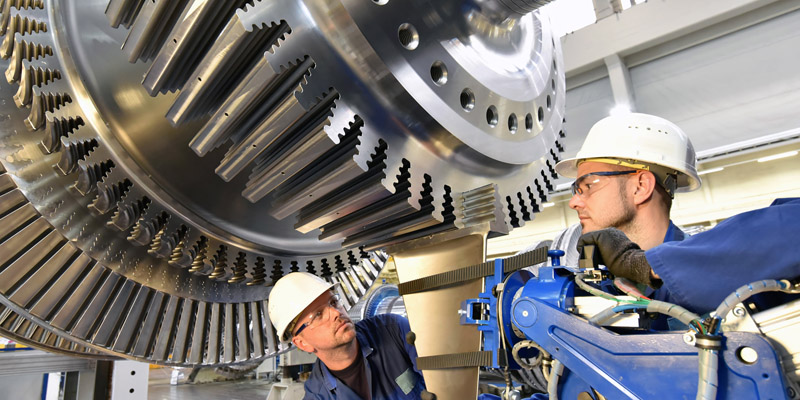 Safeguarding and transferring knowledge – the invisible asset of our society
But how can these "invisible assets" of a company be valued, organised and controlled? What are the knowledge treasure troves in a company? And how can they be retrieved and developed? Franz Reinisch understands intellectual capital statements as an instrument of knowledge management that creates value. He was a pioneer in developing intellectual capital statements for his company. His conclusion: Intellectual property statements provide the best possible leverage for the success of a company that is available to executives today!
Safeguarding and Transferring Knowledge
Knowledge is the decisive asset in our society.
Continuous innovation is the only way of differentiating between products in global competition. A prerequisite is the use of a networked structure of skills and knowledge. This is why methods and processes for protecting and transferring knowledge are essential. 
Knowledge only becomes free and valuable by sharing and exchange. The widespread idea that the possession of knowledge equates to security, career and economic benefits creates barriers to the exchange of knowledge and information. Knowledge management can however only work if these barriers are overcome. 
This is done by creating an open and collaborative culture in which all members can experience that the sharing and common use of knowledge creates success and makes for job security. Modern methods and tools can be very helpful here. By using modern collaboration tools, such as Wikis, communications and knowledge management can be mapped even in larger and distributed structures. Methods such as expert debriefing and storytelling deliver excellent results for the direct transfer of knowledge in organisations, for example for change of positions, retirement, fluctuation or a change in the organisational structure. The use of specific IT tools offers practical instruments for the exchange of knowledge and can make hidden and untapped knowledge and potentials usable.
Knowledge transfer in organisations
A structured transfer of knowledge maintains product and process knowledge in companies. Moreover, the foundation for a continuous development of knowledge is being laid.
Our range of methods for knowledge transfer:
Interviews
Transfer discussions
Workshops
Wikis, knowledge and communication networks
Hyper video documentation
Storytelling (narrative knowledge transfer)
Knowledge books
Knowledge café K
Knowledge circle/knowledge meeting
Lessons-learned process Knowledge maps / structure charts
Expert/project debriefing
Optimising Intellectual Capital
The logistics of knowledge is the foundation for all successful businesses. In order to counteract the increasing trend of knowledge being lost, reinisch GmbH offers a solution for knowledge transfer in order to secure knowledge from experience and ensure the best possible induction of new employees.
Knowledge and experience are individual. When the position is changed or a career ends, the experiences of the employees will be transferred to their successors and other potential users by an expert debriefing. By appreciating experienced staff and their integration and individual support, the transfer to a successor becomes an open and natural part of the upcoming change. Today, success in a company means: To decentralise knowledge and mobilise it across departments and locations.
Professional work with knowledge by reinisch GmbH focuses on making knowledge available at all times, anywhere and thereby develop innovative solutions. Various tools require meaningful opportunities for use in the core field of action, such as the preparation of strategies for knowledge work in companies or the design of the necessary processes and the use of appropriate systems. The objective is to use the resource of knowledge in the best possible way and to develop it strategically – from identification to innovation.
Knowledge Work
A knowledge process analysis determines the current situation with regard to the knowledge of a company. It forms the basis for determining knowledge objectives and deriving necessary action. We introduce suitable methods and systems together with the customer in order to ensure a continuous work with knowledge.
Wikis promote quick access to information and efficient cooperation. Wikis that are structured as author-controlled systems can be used as a structured tool for the exchange of information and knowledge across company locations. They are also perfectly suited as collaboration instrument for the interdisciplinary development of solutions. A highly effective instrument for knowledge management is created at moderate cost by implementing the relevant additional functions and training of the users.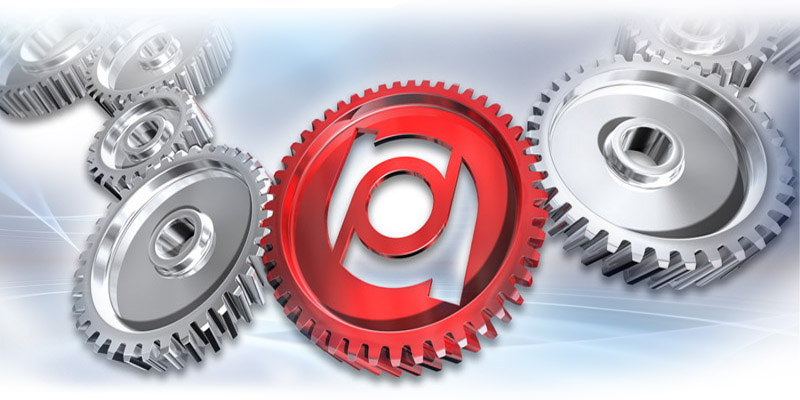 Customer Wiki
Integrate customer feedback, distribute information to customers, project and customer information

Service Wiki
Product expertise, exchange of experiences, communication, Feedback evaluation.

Project Wiki
Overview of topics with experts, data, project and resource overview, services, project expertise, rules, policies, processes.

Topics Wiki
Standards, Tips & hints, experiences, common information resources.
Our services for you
Our information-intense world confronts people with more than double the amount of information than they can process. reinisch GmbH will support you on your way to professionally working with knowledge.